All you need to know PPC Papa
We are New Delhi, India based PPC Management Company with sales and support office in Salt Lake City, Utah. With over 10+ years in the business, offering an exlusive 100% PPC Management service only gives us an advantage over companies who offer a bit of everything.
Our superior sales and support team in the US, advanced dashboard and Google Adwords Certified Experts, Fulfilment team in India help provide the best ROI based results with a US quality and the lowest price possible.
Our US Team handles Ad Copywriting, Quality Checks, Support and Indian team delivers all the fulfilment and reporting. Our dashboard lets you stay tuned with day to day tasks and results.
Our pricing model, First-month advance and later pay at the end of the month or after the result-based program gives you 100% confidence. We understand PPC is costly and it may make or break a business sales pipeline and marketing budget. We are so confident in our process and team that we offer performance based PPC management so that you pay only after you see the results.
Our Clientele
We have over 200 end clients including fortune 500 companies, franchise businesses, small businesses and startup ecommerce stores through different PPC Resellers.
Our Team
Parul Mendar
Founder
11+ Years in Digital marketing with education background in Architecture and IT. She is the founder of PPCPapa and few other ventures. She manages overall Reseller Partnership Program, Product Development and overall process.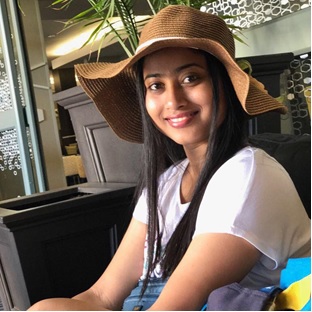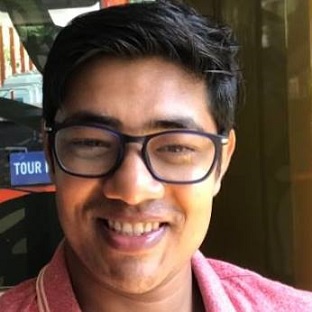 Raj Mendar
COO
15+ Years' experience in Digital Marketing Industry, manages multiple businesses and collaborations with Top US, Ireland and Australian Digital Marketing Firms for Organic and Paid Searches.